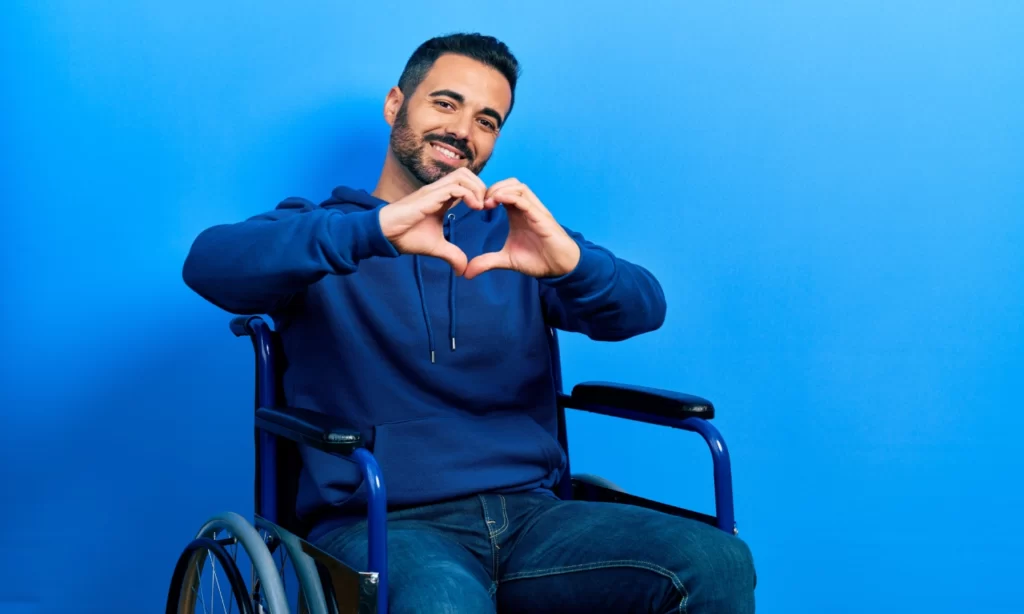 Personal care
If you are living with a disability, managing your personal care may be very challenging. Integrity Disability Hub can help.

Our support staff is committed to our clients and strives to provide a good support experience; it is our goal to guarantee that you receive the support you desire. Our team is accredited, qualified and extensively checked to ensure that all of our clients receive the finest possible disability services in Australia, including a Police Check and a Working with Children Check (WWCC), as well as several additional in-house procedures.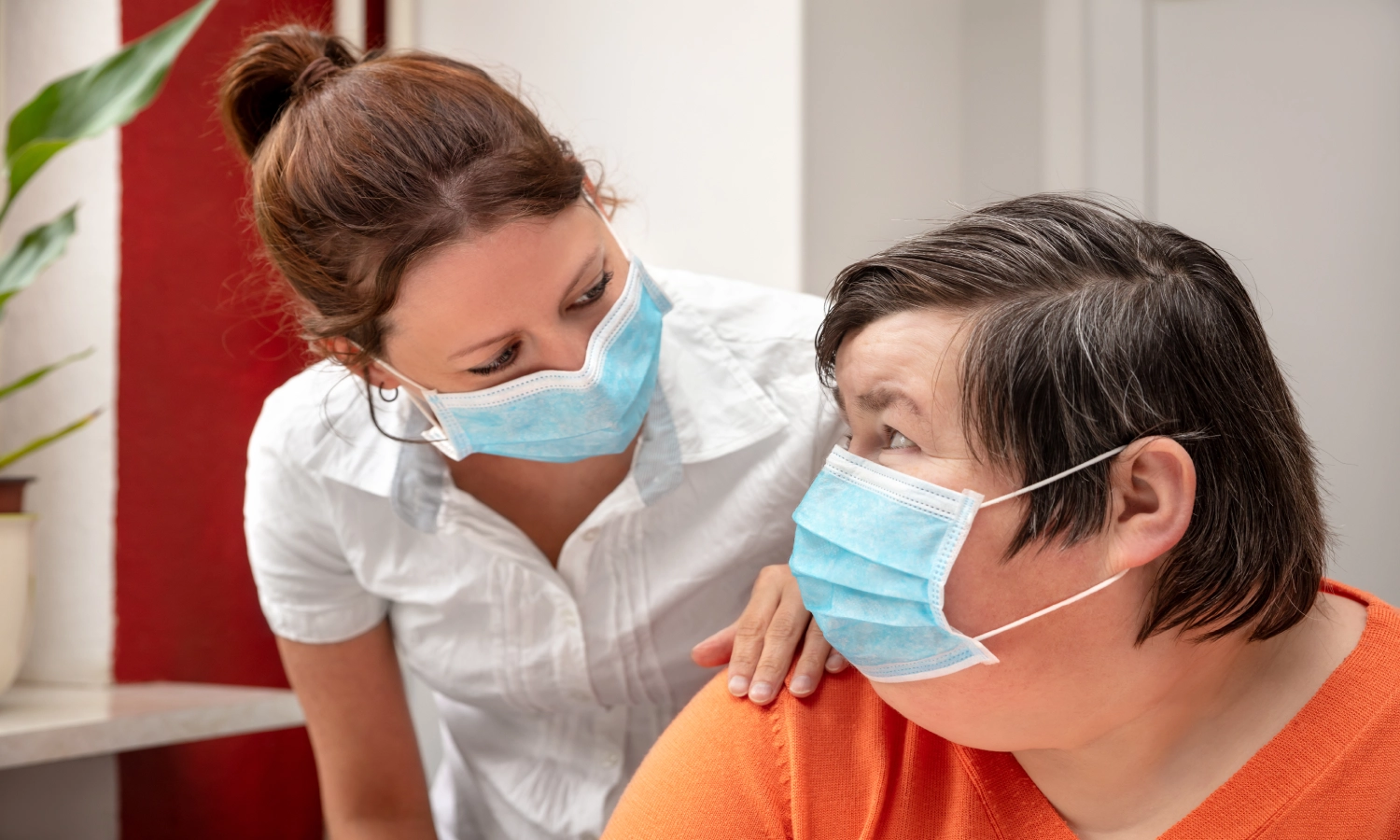 As a highly recognised NDIS Registered Provider, we work closely with clients and their families to better plan for their NDIS objectives and aspirations. Our goal is to provide the best possible disability care services by assisting our customers in appropriately planning, administering and executing their NDIS services. We understand that everyone's needs are different, therefore we take a personalised approach to supporting individuals.

In addition to standard support services, we provide specialised assistance programmes that can assist you in reaching your objectives. Among the various support programmes are behavioural counselling, psychological counselling, social activities, children's workshops, community participation programmes, life stage management and guidance on how to make the most of your NDIS funding.